FEATURING THE STU HIRSH ORCHESTRA




Energy. Innovation. Excitement. Sophistication & Fun! We utilize the latest in live-performance technology, just like Beyonce, Justin Bieber and Diplo. Stu Hirsh Entertainment delivers the perfect sound for every event. We can take a small band and make it sound like 15 pieces!
We've very happy to announce that as we constantly respond to our clients' musical requirements and requests, we've added DJ's to our entertainment roster!!!
From soloists to bands….string groups to DJ's…and everything in between – we offer quality entertainment that will make your event a success.
Whether you want a sophisticated dance orchestra, a swingin' big band, or a rockin' wedding band – Stu Hirsh Entertainment gives you all of those musical experiences in ONE very exciting, very versatile group.
We may wear tuxedos, but we are a cover band for every occasion.  From Unforgettable to Uptown Funk. Every event has just the right mixture of energy and elegance.
Unparalleled customer service. Communication is key.  You talk to us and we listen.  Unlimited consultations with Stu Hirsh, so that you get expert advise and the music that YOU want – making YOUR event fun and unique.
What do Princess Diana, Presidents Bush 41 & 43, President Clinton & Michael Jordan have in common?
They all have danced the night away to Stu Hirsh Entertainment. Based in Chicago, Stu Hirsh is one of the nation's premier band leaders and has been orchestrating great times for over 20 years. Town and Country magazine has listed Stu as one of "this country's most popular dance bands."
From Sinatra to Shawn Mendes…Van Morrison to Camila Cabello…Earth, Wind & Fire to Outkast..Madonna to Lady Gaga….Elvis, Stones, Michael Jackson, Aretha…Bon Jovi…Ed Sheeran…And More!
Chicago Wedding Band Videos
SHUT UP AND DANCE - Stu Hirsh Orchestra Chicago Corporate Events
MOTOWN MEDLEY - Stu Hirsh Entertainment Chicago Corporate Events
PERFECT - Stu Hirsh Entertainment
WE FOUND LOVE - Stu Hirsh Entertainment
70'S MEDLEY - Stu Hirsh Orchestra Chicago Galas & Balls
TIMBER - Stu Hirsh Entertainment
PLAY THAT FUNKY MUSIC - Stu Hirsh Entertainment
LIVIN' ON A PRAYER - Stu Hirsh Entertainment
Update Required
To play the media you will need to either update your browser to a recent version or update your
Flash plugin
.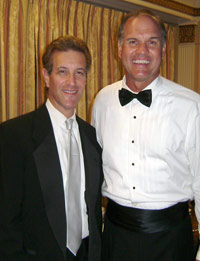 Stu Hirsh and Ryne Sandburg, Father of the Groom, former Chicago Cubs great and member of the Baseball Hall of Fame
Dear Stu,
Margaret and I loved the music!  The band did a great job and I know that B.R. and Katie are so happy with everything. The whole night was exactly what we hoped for.  The music you playing at dinner was at a perfect level – just what we wanted.  After dinner, you promised great dance music and you definitely delivered.  Please thank the band for a job well done.
Best regards,
Ryne
"I want to tell you how extraordinarily pleased Joan and I were with your performance, at Jenny's wedding … all were superb"

"The Stu Hirsh Orchestra received rave reviews from absolutely everyone"

THE KENTUCKY DERBY MUSEUM GALA

"Your orchestra's performance was truly outstanding. We couldn't be more pleased"

"Thank you for helping us to make the STEIN/WEISS Wedding the super success that it was. Your orchestra was absolutely OUTSTANDING"

"Once again you proved that you have the best dance orchestra in the country"

CHICAGO SYMPHONY ORCHESTRA

"One thing we wanted for Mary's wedding reception was great music, and we certainly got it last Saturday night"

"You and your orchestra are wonderful! You made our Gala an enormous success"

"One of the country's most popular orchestras"

"Thank you so much for the wonderful job your orchestra did at our bridal event. Your music, as always, was beautiful"

"We would like to thank you and your splendid band for 'playing your hearts out' at our wedding."



COMMUNICATE – Share YOUR VISION of the perfect party. You'll have unlimited consultations with Stu and together you'll determine your entertainment needs
COORDINATE – We are committed to finding the BEST entertainment for YOU.  Performing YOUR musical requests is extremely important to us.  This is where all the pieces of the party come together. Stu will act as Master of Ceremonies and will work alongside all of the other event professionals, as part of YOUR EVENT TEAM. Every detail is discussed, reviewed, and finally, when everything is just the way you want it, all of the professionals implement your plans.
CELEBRATE – Be a guest at your own party!  YOUR VISION becomes a reality!!!
The Chicago Wedding Band
Corporate Event Entertainment Provider, and Gala & Ball Orchestra
You have begun your search for a wedding band. And you're specifically searching for a Chicago Wedding Band. You're looking for a wedding band with versatility – a Chicago wedding band that can perform all styles of music. When it comes to your ceremony, you want a wedding band that can provide you with the music that you require. For your reception, you want a Chicago wedding band that can perform at cocktails, dinner and for dancing.
Stu Hirsh Entertainment – Not Your Typical Wedding Band
The Chicago wedding band that can do all of these things is The Stu Hirsh Orchestra. The Stu Hirsh Orchestra is far more than the typical wedding band that you'll find in Chicago. The Stu Hirsh Orchestra is considered one of Chicago's top dance orchestras. They have performed at over one thousand wedding ceremonies and receptions, plus, they were selected to perform for Princess Diana! What Chicago wedding band can make that claim? Only one…The Stu Hirsh Orchestra.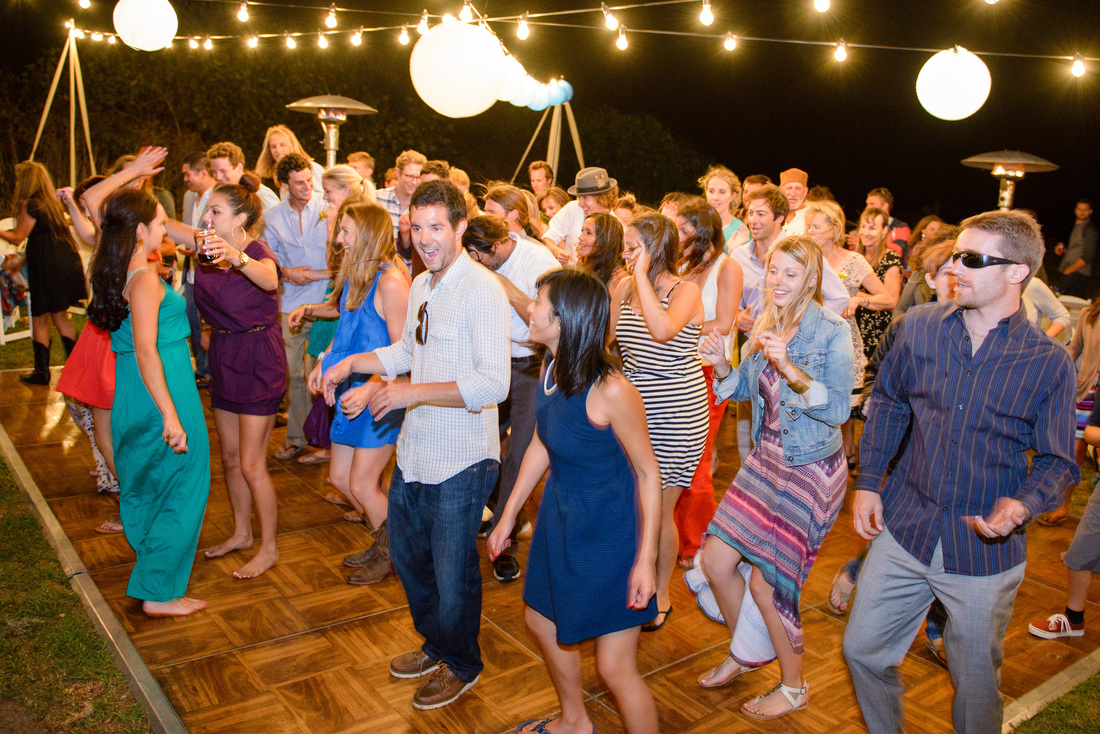 You can have it all when it comes to wedding music. The Stu Hirsh Orchestra and a Stu Hirsh Entertainment DJ sharing the same stage! Without going into all of the possible variations, I'll give you one example: Ceremony – live music Cocktails – live music Dinner – live music or DJ Dancing – live…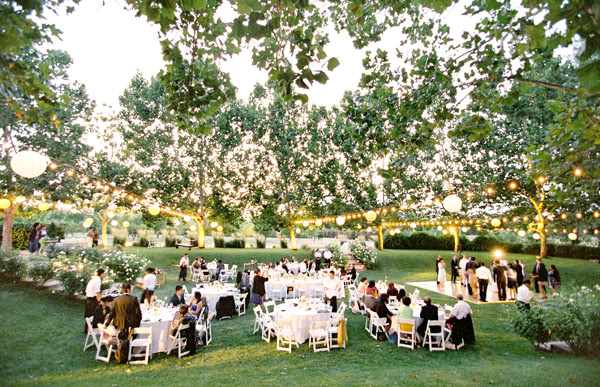 As I type this, there's snow on the ground, a wind chill in the air and spring seems a long way off. But it's not that far away! If you're planning a Spring, outdoor wedding ceremony, here are some things that Stu Hirsh Entertainment would like you to think about, that apply to music….The weather…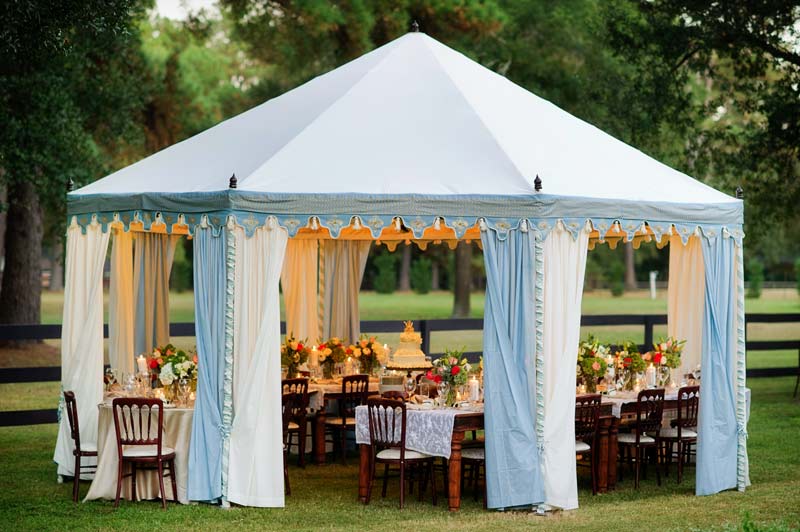 Whether you're having the Stu Hirsh Orchestra or a Stu Hirsh Entertainment DJ play your reception, and your reception is outside, there are several things you must plan for in advance of the reception.   In no particular order, let's start with protection from the weather. A tent or canopy, protecting the performers is essential. Yes,…